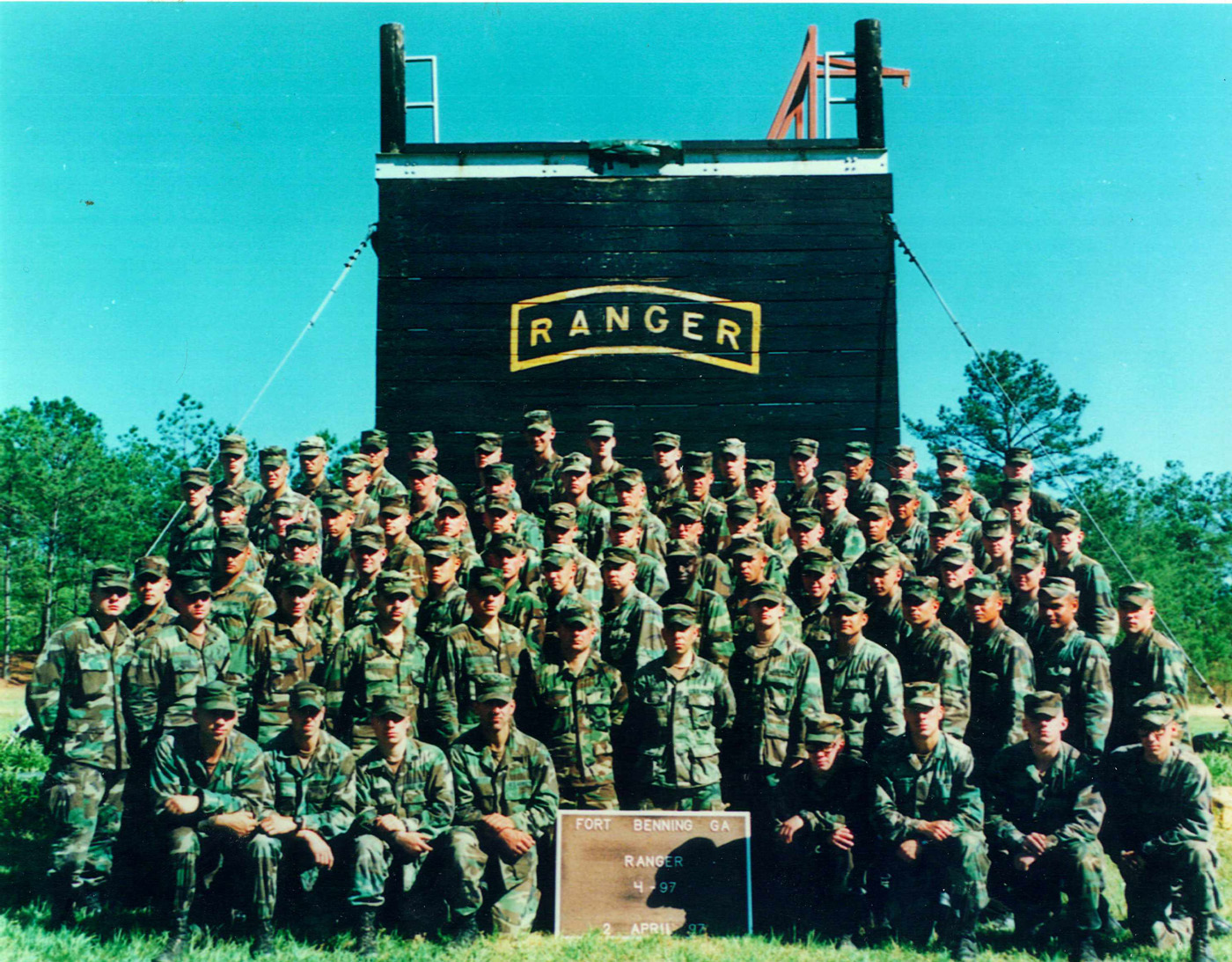 A band of brothers as Shakespeare's Henry V states is what we have in common. I will attempt to share things that are motivational, inspirational and most important of all Salvational. My hope is that we can grow together.
I'm up there somewhere in that picture. I remember praying to God many nights for the strength to get me through some of those days. In the years that followed, even though I was a christian I was not living or acting like one. After many years wandering, empty inside, Jesus led me back to the fold. There is a special bond between warriors and my hope here is to reach out to all I can and pray they can find the peace I have in the Lord my Savior.
LEADERSHIP
1-1 General. The most essential element of combat power is competent and confident leadership. Leadership provides purpose, direction, and motivation in combat. It is the leader who will determine the degree to which maneuver, firepower, and protection are maximized; who will ensure these elements are effectively balanced; and who will decide how to bring them to bear against the enemy. Ranger Handbook.
The fight we face now is beyond all comprehension, the enemy is capable. Those of us in Christ are all ministers, leaders in this new combat. I look forward to standing with you brothers and sisters!
"For our struggle is not against flesh and blood, but against the rulers, against the authorities, against the powers of this dark world and against the spiritual forces of evil in the heavenly realms. 13 Therefore put on the full armor of God, so that when the day of evil comes, you may be able to stand your ground, and after you have done everything, to stand." Ephesians 6: 10-18